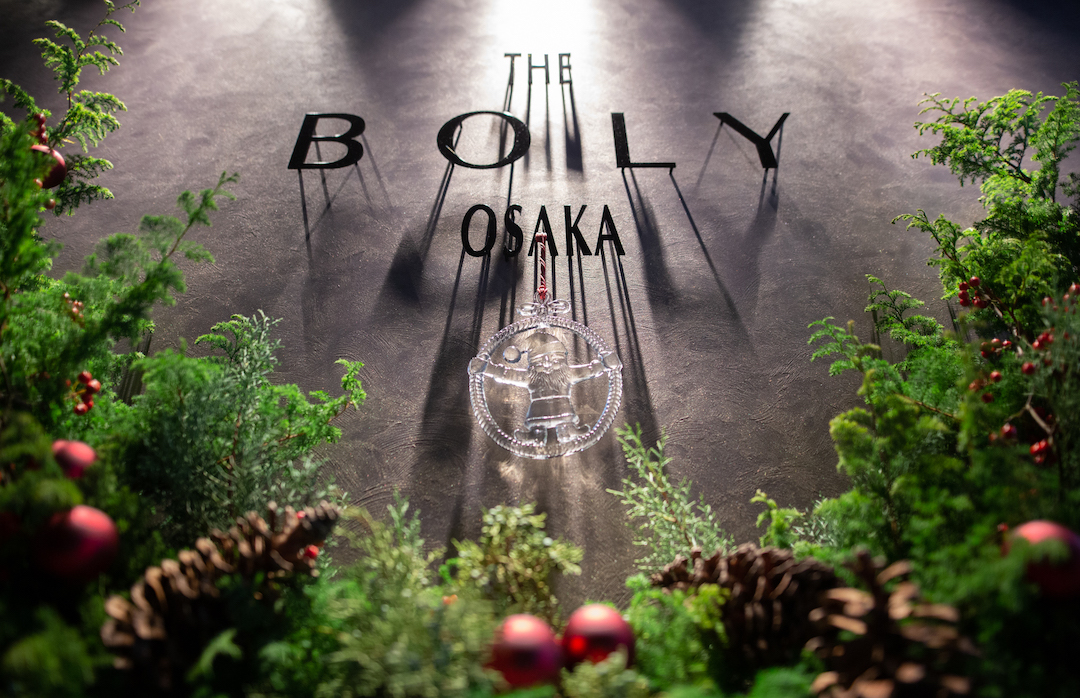 ※English follows Japanese.
 
12月に入り、冬本番の冷え込みです。
ホテルの周りでは街角やお店にツリーが飾られ、街もクリスマスムードに。
THE BOLY OSAKAの冬支度もできました。
 
そんなBOLYのクリスマスをご紹介します。
 
クリスマスがやってくる
ホテル1Fのエントランスでは可愛いクリスマスキャラクターが皆様をお出迎えします。
アレンジはホテル1Fのフラワーショップ"boi de gui"によるもの。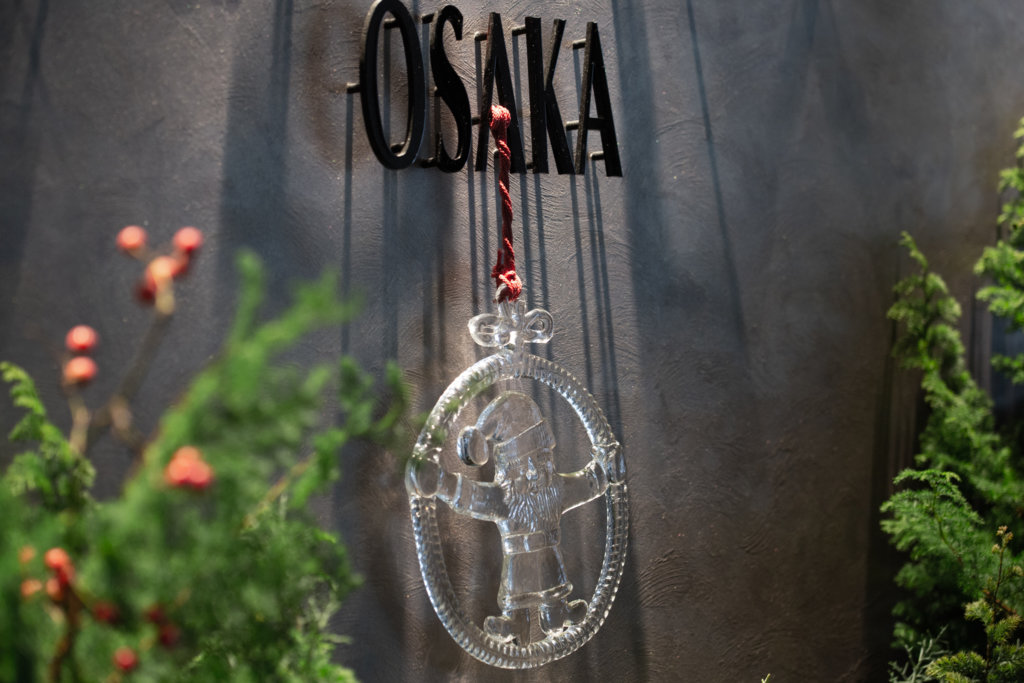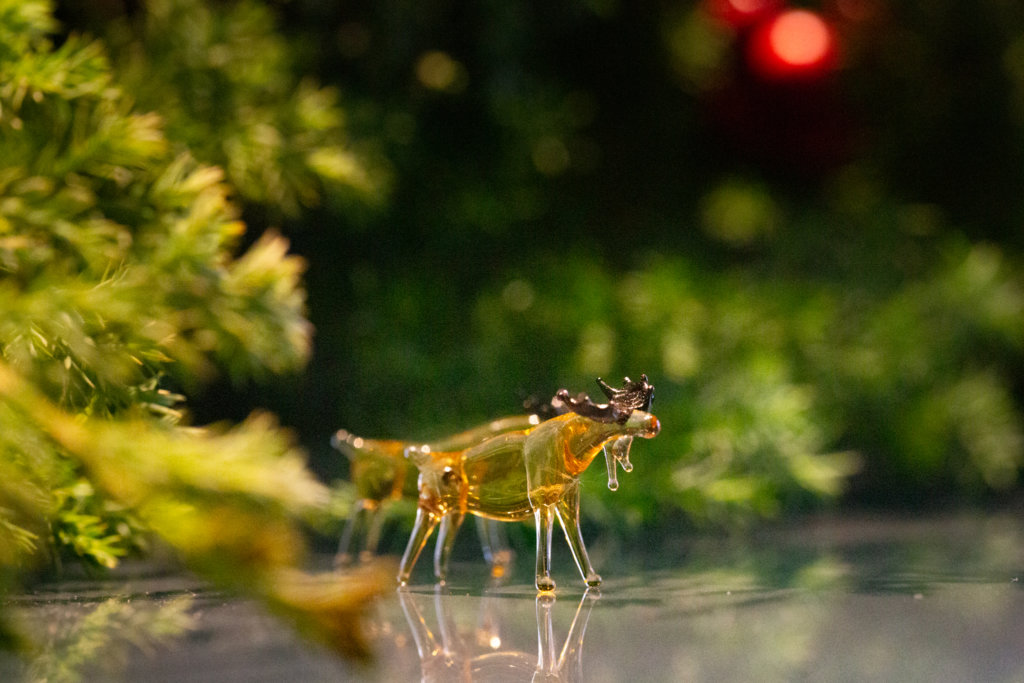 クリスマスケーキにはホテルオリジナルケーキ"三ツ星に願いを"
クリスマスケーキには、北浜のパティスリー"五感"とコラボレーションしたアニバーサリーケーキ"三ツ星に願いを"のご注文も承っています。ご来館日の2日前までにご予約下さい(12月21日〜25日分は12月18日までに要予約)。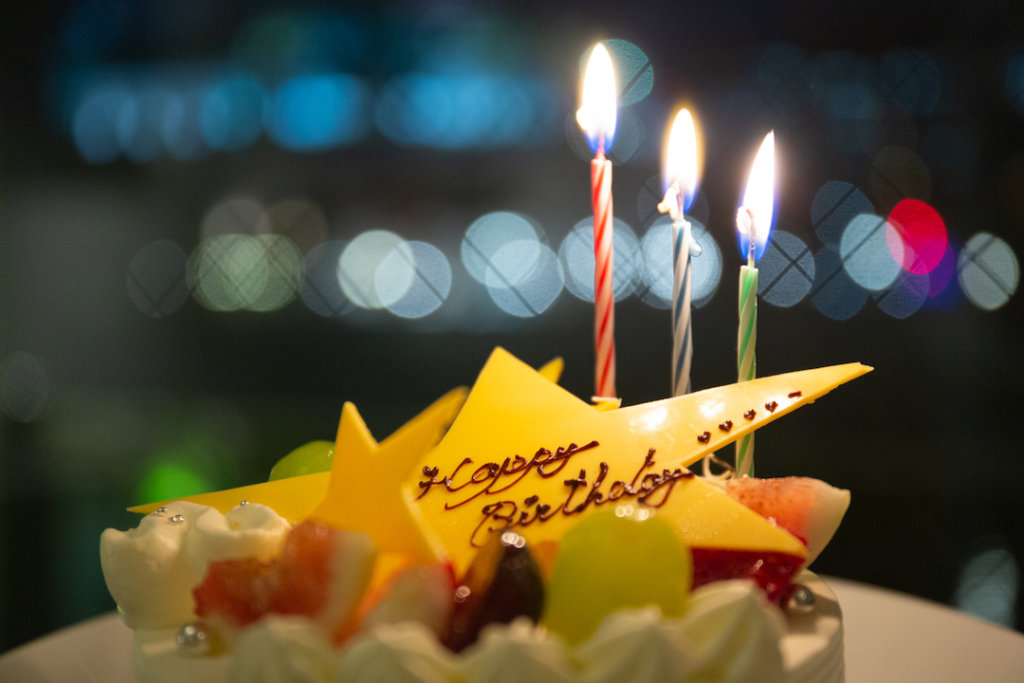 イルミネーションを一望できるリバービュールーム
BOLYに3タイプあるリバービュールームでは、どのお部屋からも中之島のイルミネーションがご覧いただけます。対岸に輝くイルミネーションと川面に揺らぐ光がムーディーな空間を演出してくれます。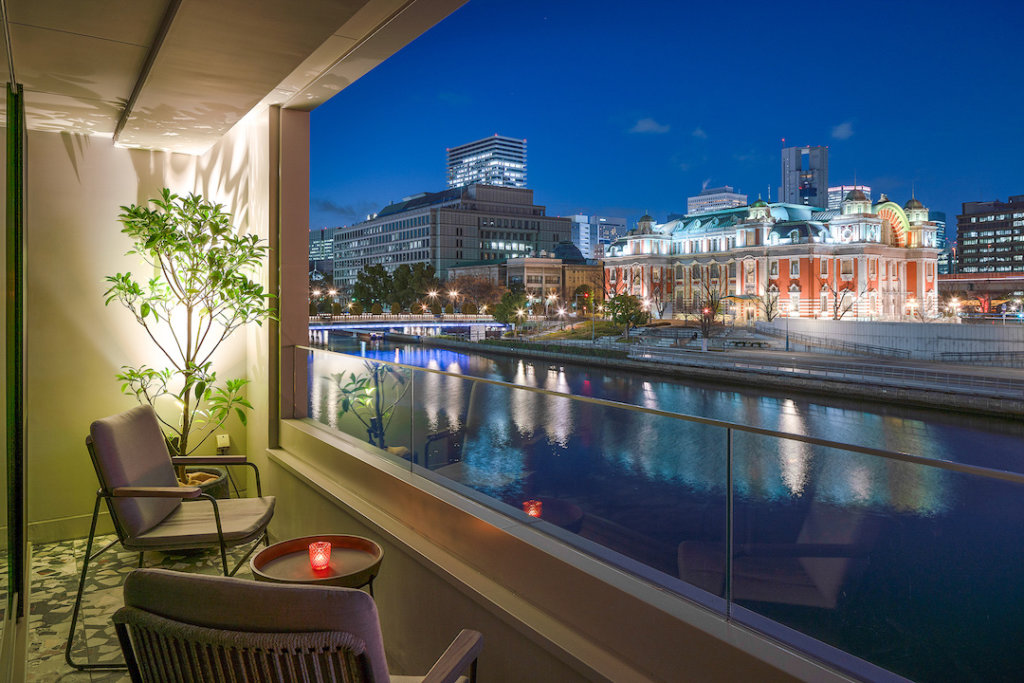 "Riverview Residence" 1泊40,000円〜 最大4名宿泊可能
 
12月14日からは水都大阪の冬の風物詩「大阪・光のルネサンス」が開演(12月25日終了)します。ホテルから徒歩3分の中之島エリア一帯がイルミネーションに彩られ、多国籍料理が楽しめる屋台が出店するなど、見て食べてお楽しみいただけます。
 
また、大阪市の重要文化財"中央公会堂"のプロジェクションマッピング"Art of Light ~Projection Mapping~"やシャンパングラスをイメージして銀杏並木が輝く"フランスアベニュー"も、人混みを気にすることなくリバービュールームから直接ご覧いただけます。
※プロジェクションマッピングはお部屋の正面ではなく、川を挟んで斜めからの観覧となります。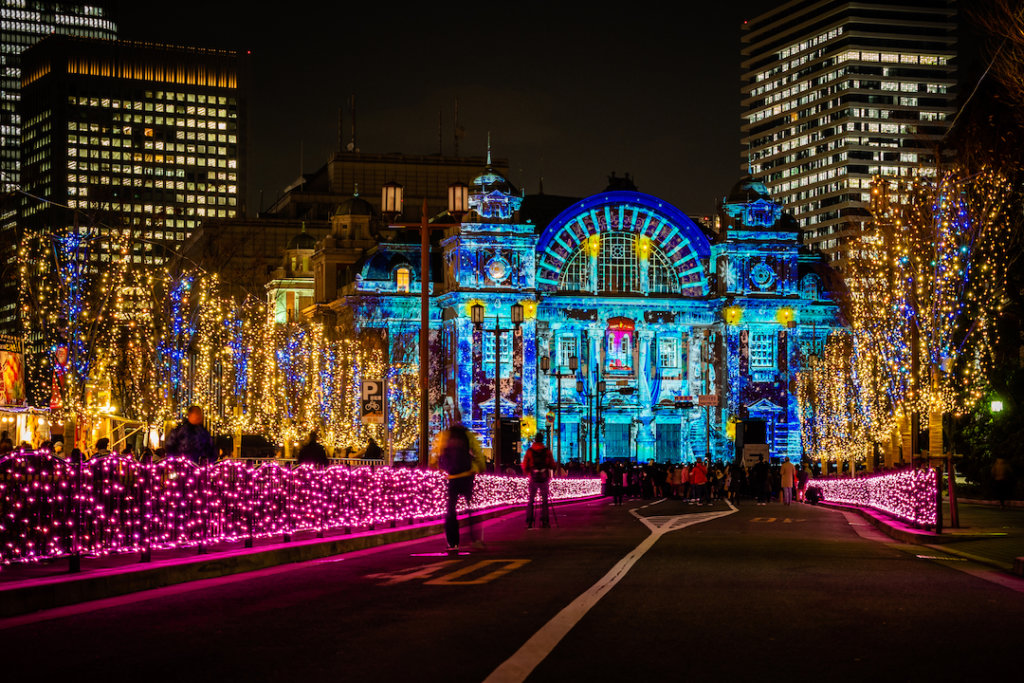 2018年度"Art of Light ~Projection Mapping~ "正面写真(提供:光の饗宴実行委員会)
 
・
・
・
 
THE BOLY OSAKAでちょっぴり特別な冬の夜をお楽しみ下さい。
スタッフ一同、皆様のご来館を心よりお待ちしております。
 


 
エントランスアレンジメント:boi de gui
クリスマスケーキ:THE BOLY OSAKA × 五感 "三ツ星に願いを"
イルミネーション:大阪 光のルネサンス2019
 
---
 
It's finally December, and has got very cold outside. Around the hotel, trees are decorated with lights and so are streets and shops, making the city in Christmas mood. BOLY is also ready for winter season!
Introducing BOLY's Christmas.
 
Christmas is coming…
At the entrance, decorations with Christmas motif will greet you. Arranged by the flower shop "boi de gui" on the ground floor of the hotel.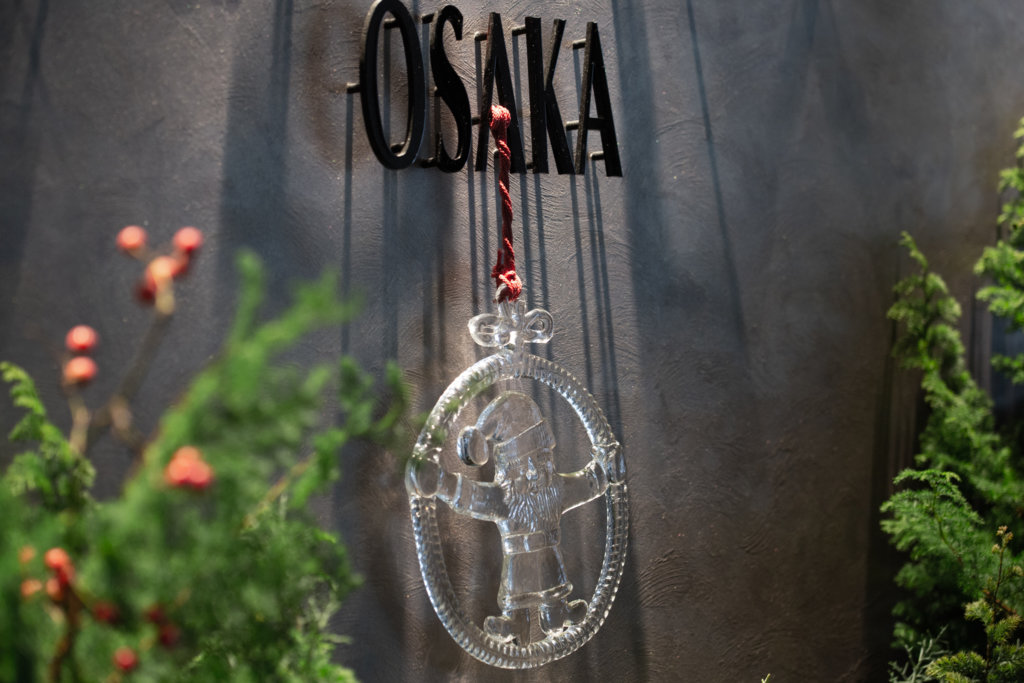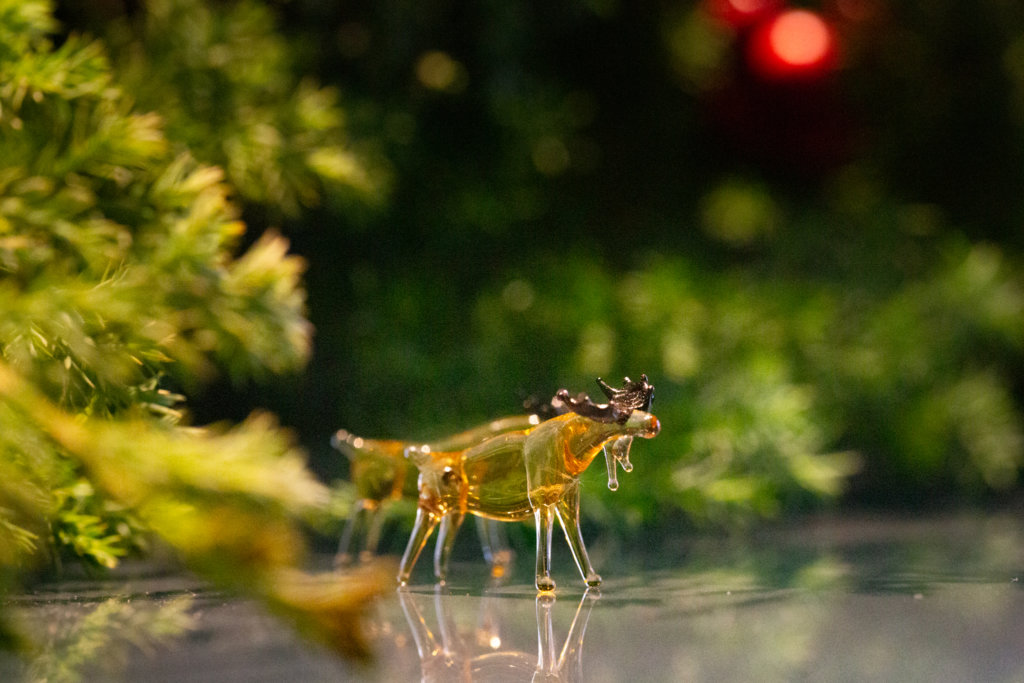 BOLY's Christmas cake "Wish up on triple stars"
For Christmas cakes, we will prepare an original cake "Wish upon triple stars " in collaboration with the Patisserie "GOKAN". Please make a reservation at least 2 days in advance of your visit (reservation for December 21st – 25th requires to be made by December 18th.).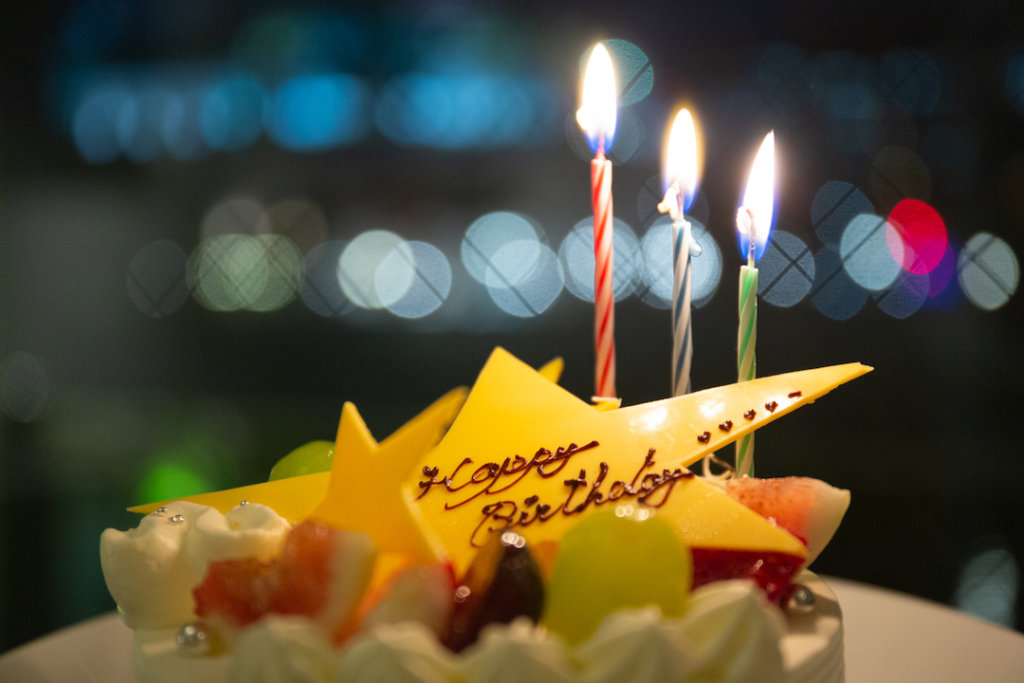 Riverview room overlooking the illuminations
You can see the illumination of Nakanoshima from all 3 types of river view rooms in BOLY. Illuminations shining on the opposite bank and light swaying on the river surface create a moody space.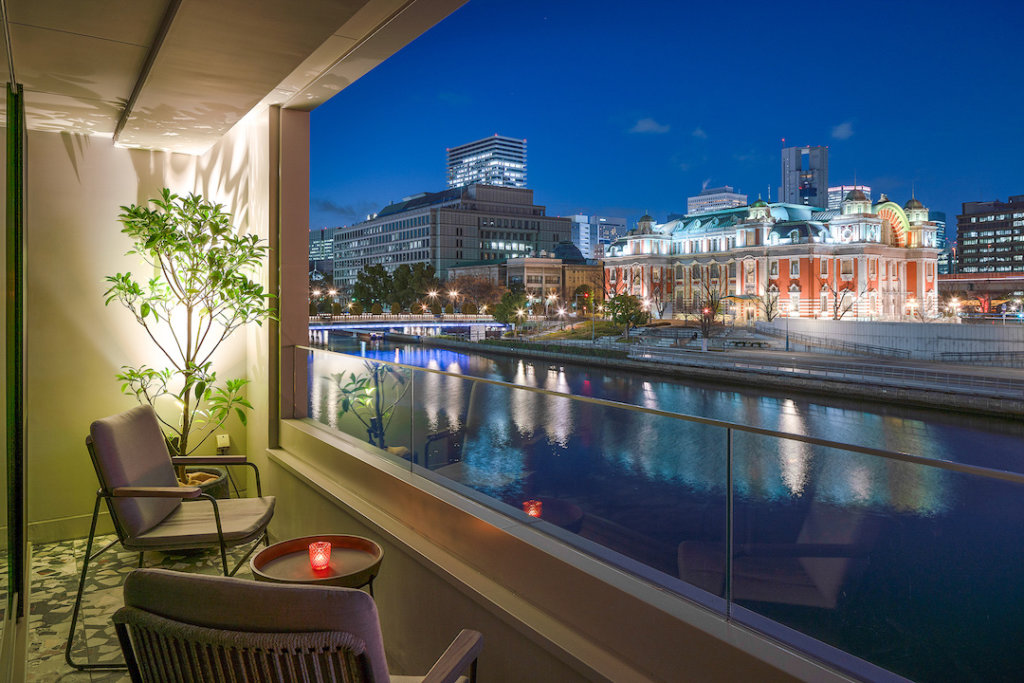 "Riverview Residence" from 40,000 yen per night up to 4 people
 
From Dec 14th, the winter feature "OSAKA Hikari-Renaissance 2019" will start (, until Dec. 25th.). The entire Nakanoshima area, where is a 3-minute walk from the BOLY, is decorated with illumination, and there are stalls where you can enjoy international cuisine.
 
Projection mapping "Art of Light ~ Projection Mapping ~" held at Osaka City 's important cultural property "Chuo Public Hall" , and "French Avenue" created with an image of champagne glasses shining, can be seen directly from our Riverview rooms, and Rooftop Terrace. You can enjoy this festival inside of the hotel, without worrying about getting lost in the crowds.
* Projection mapping is not from the front of the room, but from a diagonal angle across the river.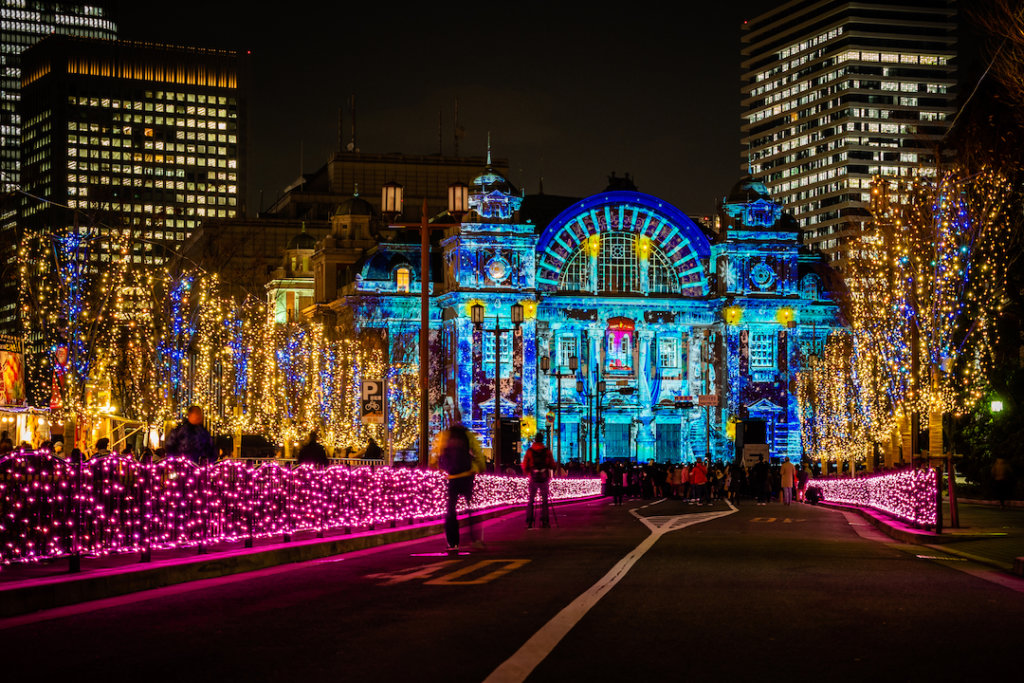 2018th "Art of Light ~ Projection Mapping ~" Front photo (provided by Festival of the lights in OSAKA Executive Committee)
 
・
・
・
 
Enjoy a special winter night at THE BOLY OSAKA!!
All the staffs are looking forward to your visit.
 


 
Entrance arrangement: boi de gui
Christmas cake: THE BOLY OSAKA × GOKAN "Wish upon triple stars"
Illumination: OSAKA Hikari-Renaissance 2019