Gallery Event Information(0803 Thu. – 0828 Mon.)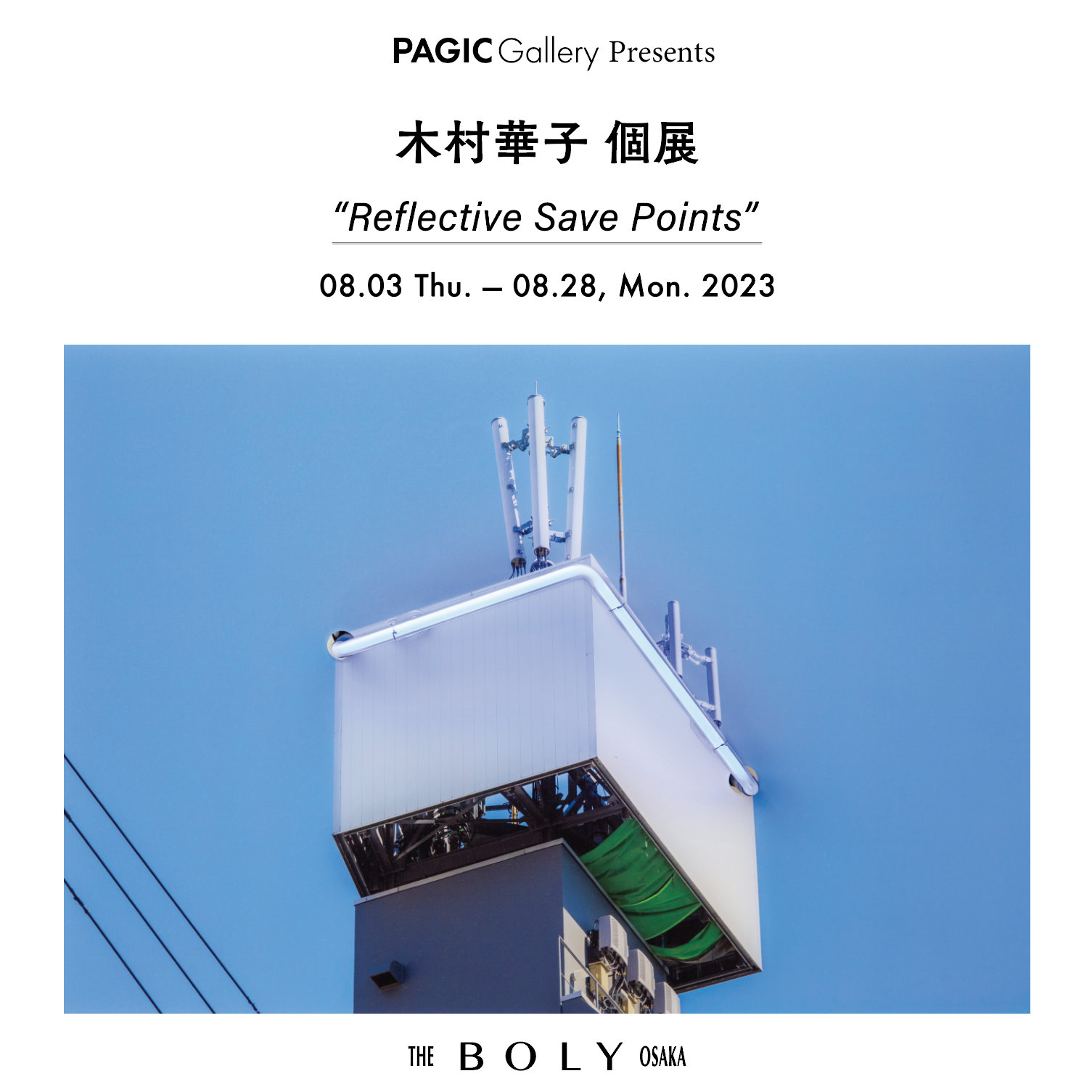 THE BOLY OSAKA will hold a solo exhibition of Hanako Kimura "Reflective Save Points" by PAGIC Gallery at the 6th floor lounge.
  
INFORMATION:https://pagicgallery.com/
 
INSTAGRAM     :https://www.instagram.com/pagicgallery/?hl=ja
 
【TALK SESSION EVENT "Hanako Kimura × Akina Tokiyoshi"】
DATE    : 8/5 (Sat.)
      12:00 – Reception OPEN
      12:30 – 13:30 Talk session(Listener:Atsushi Takeuchi)
Charge  : ¥800 (1 drink included)
Priority Reservation : info@pagicgallery.com or Instagram
              Please write your full name and Contact(telephone or Email)
 
Jumping in is also welcome!
 
Please contact the PAGIC gallery for any questions.