【Announcement】Regarding our new breakfast menu from Sep. 30th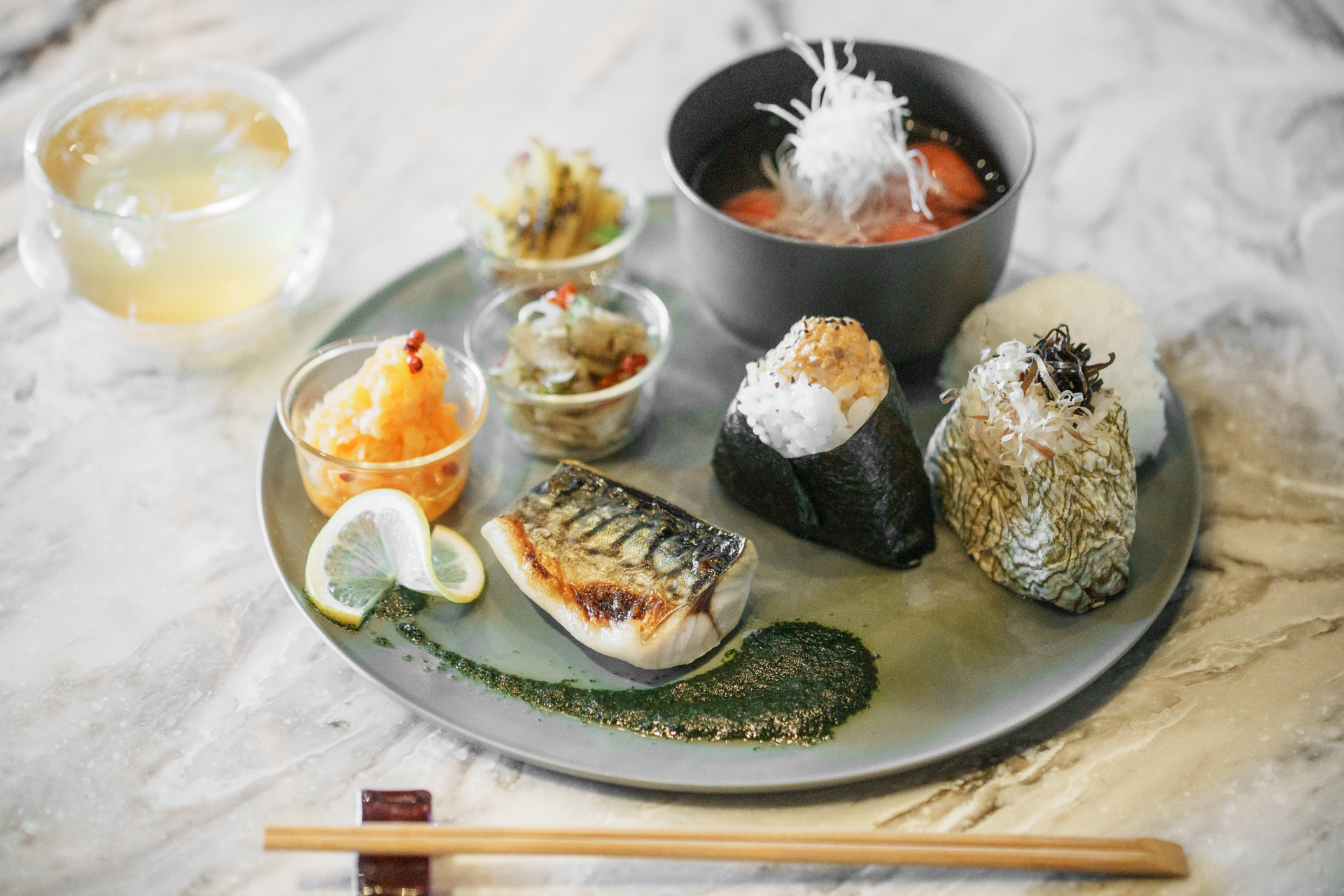 Please note that our restaurant "TOSA" will change the menu for morning and lunch from the day below.
For information regarding a refund due to the menu changes, please read through the bottom of this blog.
---
New breakfast / lunch menu starts from
Saturday, September 30th, 2023
---
Sushi Restaurant's Seasonal Japanese style set meal
It is healthy Japanese style breakfast menu which is themed "a little luxurious ichiju-sansai*
*A traditional Japanese meal consisting of a bowl of rice with soup and three dishes is called ichiju-sansai in Japanese.
Colorful side dishes help you to stay healthy, fishes make your body, and rice balls give you energy.
Start your wonderful day with this brilliant breakfast meal, both in looks and taste.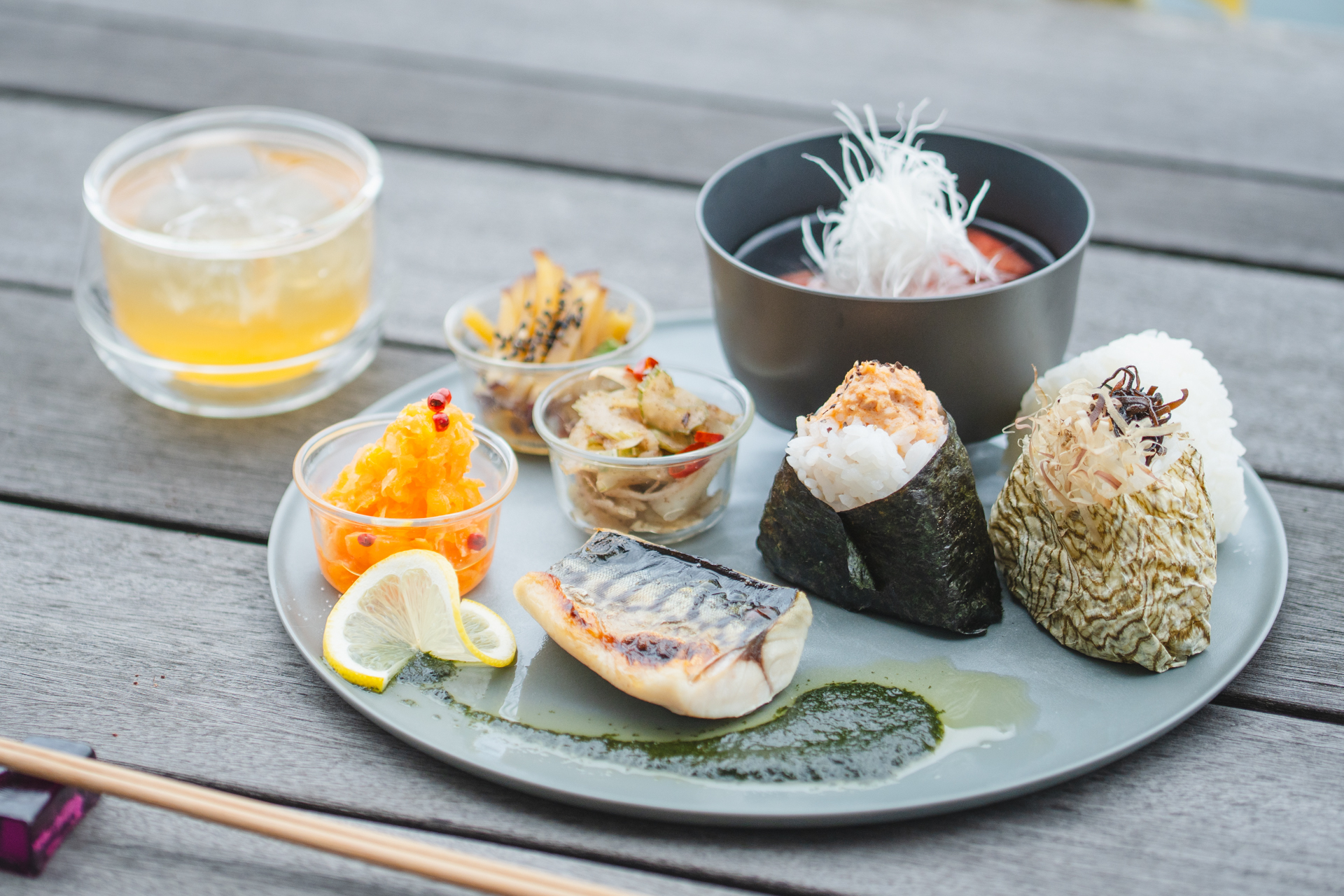 ・a main dish of fish
・3 side dishes
・3 rice balls
・soup
*Details of the menu may change by day
*If you do not eat fish, you can also change the main dish to bacon and egg. Let us know about it when you check in.
---
【For vegan or vegetarian guests】
Please kindly inform us via email about it a week prior to your arrival.
・Name of your reservation
・Check-in date
Email address: info@theboly.com
*It may not be able to fulfill your last-minute request for a special arrangement.
*Breakfast for vegan/vegetarian guests from 8:30
---
【Cancelation of breakfasts due to the menu change】
We will refund the fee for guests who would like to cancel their breakfasts.
To cancel your breakfast, send us an email with your information below;
・Name of your reservation
・Check-in date
Email address:info@theboly.com
Please send us the request before checking in.
*We will refund the fee by cash at check-in even if you have prepaid by credit.
*The above refunds are only applicable to guests who book breakfast by September 8, 2023.
*Kindly note that we are not able to refund the breakfast fee by the personal circumstances during your stay.
---
We apologize for any inconvenience caused by the change.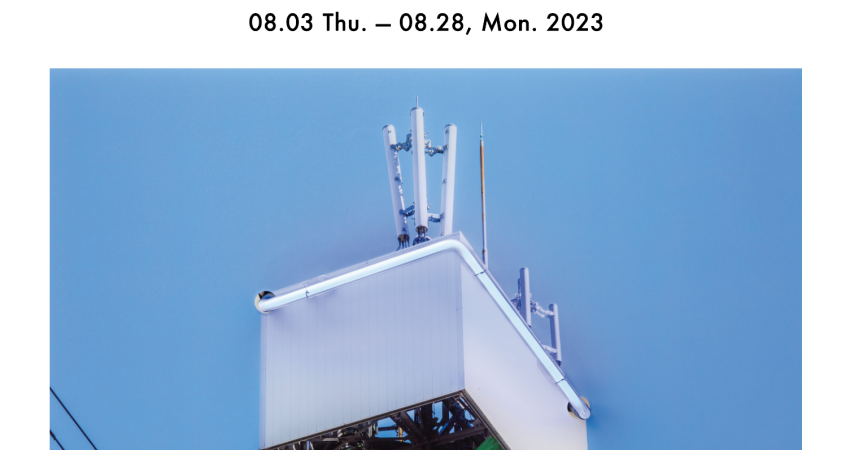 Gallery Ev...