一時休館のお知らせ / Notice of temporary closure.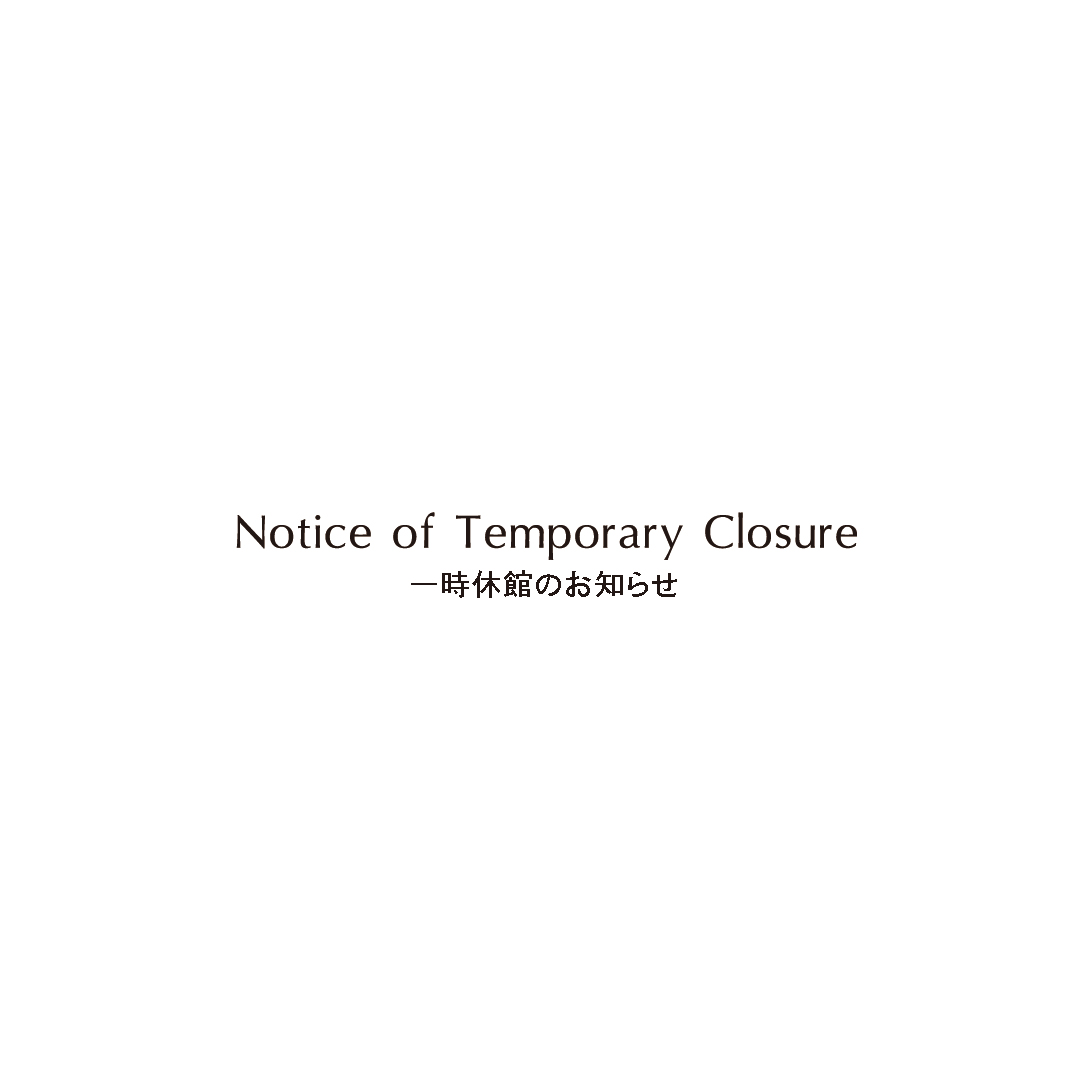 政府より発令された緊急事態宣言を受け、1月14日から2月4日まで一時休館いたします。休館中はご予約を受け付けておりませんのでご了承下さい。営業再開につきましては、公式ホームページにて適宜ご案内いたします。
——
We will take all the necessary measures to ensure the safety to protect our precious customers. Under these circumstances, we have made a decision to close our property from January 14th to February 4th except for the current reservations.We will inform you on the official website regarding the resumption of business.
We have been closely monitoring the fast-evolving COVID-19 situation and making operational changes as a precautionary measure. We apologize for the inconvenience caused and appreciate your understanding and cooperation. Let's get over this situation together!
THE BOLY OSAKA